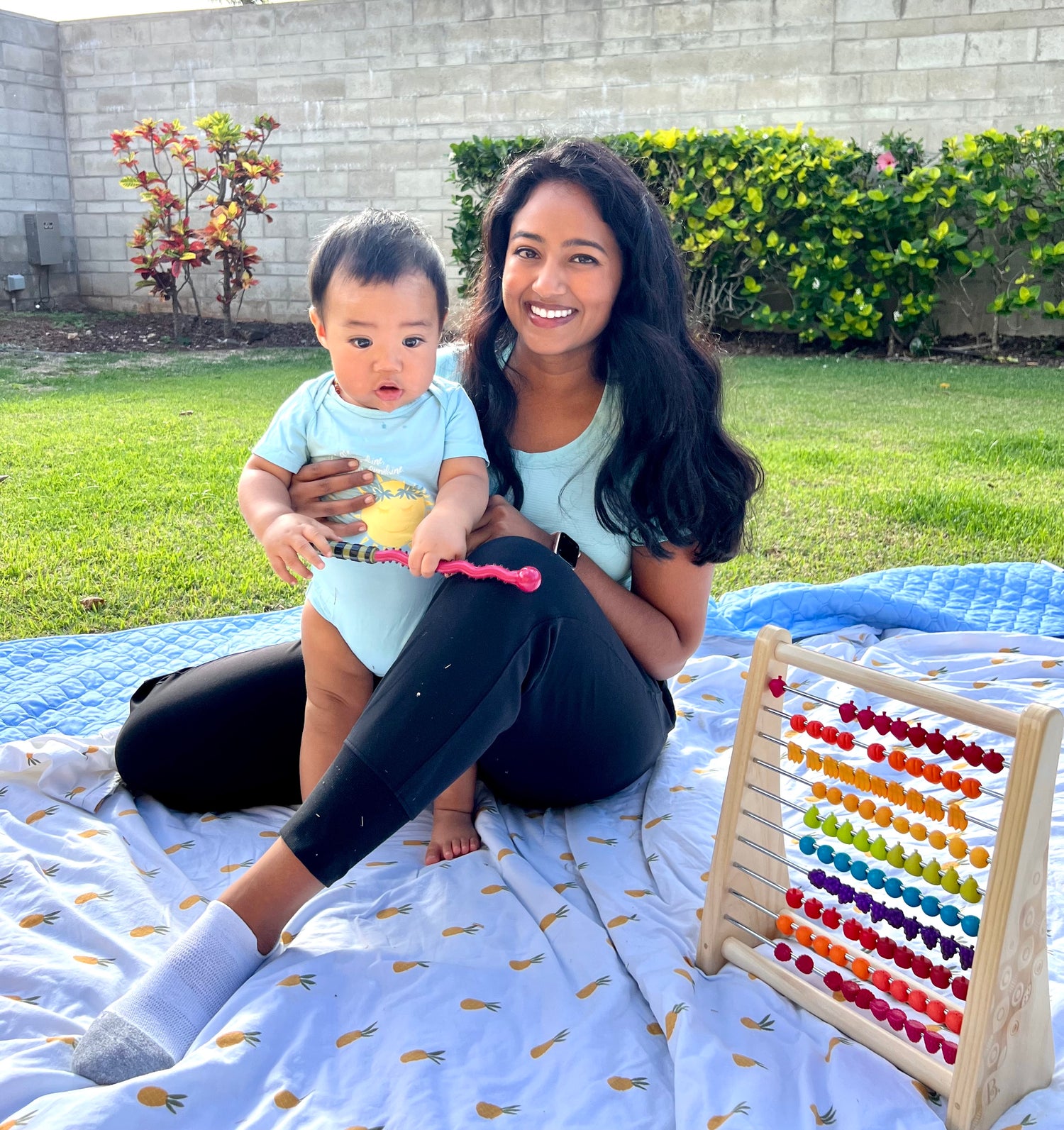 Meet Dr. Suma
Dr. Suma is a pediatric physical therapist on Oahu, Hawaii. She also is a Certified Infant Massage Instructor and a Registered Yoga Teacher.
She has worked across the Hawaiian islands working with families with infants and children. With Three Little Ducks, Dr. Suma is committed to serving the community of Oahu through infant massage, baby classes, and physical therapy services.
Reach Out To Schedule A Free Consultation!
Waddle On Over To Our Instagram!
Want to stay up-to-date on events, learn new tips from Dr. Suma, and never miss out on adorable baby content? Connect with us on Instagram @threelittleduckshawaii